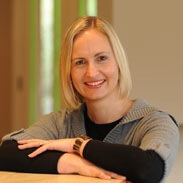 JANE MCCAIG
Jane is a trail-blazer. With her advanced skills, she now offers Exercise Physiology services and clinical exercise to the private clientele of Central Victoria.
Jane is passionate about the concept of 'exercise as medicine' and aims to instil the habit of regular physical activity in all clients.
Jane holds Bachelor of Applied Science (Human Movement) & Graduate Diploma Health Science (Exercise Rehabilitation) degrees from the University of Ballarat and a Masters in Public Health from the University of Wollongong. With over 15 years experience in the industry Jane has worked with many client groups, specialising in musculoskeletal clinical exercise prescription and chronic disease lifestyle management.
Jane has worked as a senior clinician at Bendigo Health and prior to this was working as a clinical exercise physiologist at the University of Ballarat, where she also lectured in the undergraduate and postgraduate human movement and sports science programs. Locally, Jane has worked with the successful Bendigo Lady Braves basketball team as a sports trainer as well as with individual athletes from a variety of sports.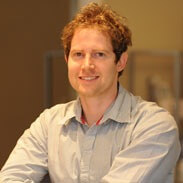 DANIEL ENGLISH
Daniel is our longest serving physio having joined Nathan in 2009. He has a calm and reassuring demeanour which means he develops an excellent rapport with clients of all ages. It's not all about the charm though – Dan also gets amazing results.
Daniel is inspired by the human body and its ability to recover from injury and pain. He is regularly completing further education, learning new techniques, even traveling overseas to work with the best in the business. He has a thirst for knowledge and is now passing this on to his students at La Trobe University. At La Trobe Dan teaches anatomy as well as being involved in post-graduate research.
At the coal-face Dan has a diverse clinical background ranging from neurological conditions, treating headaches and spinal issues, and assessing and treating balance or dizziness problems. A man with many strings to his bow, Daniel can draw on various manual therapy techniques including joint mobilising, manipulation, Mulligan, and dry-needling; ensuring you receive the most effective treatment for you.
Special Interests: Spinal pain, vertigo/dizziness, balance issues, hip/groin pain.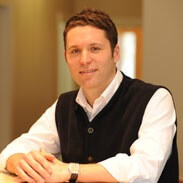 NATHAN WILLITS
Nathan loves a challenge and loves to problem solve. Chronic repetitive or recurring injuries, biomechanical or altered movement patterns – there's pieces to the puzzle in amongst this information that will help us get to the real problem.
After many years working in a variety of fields, Nathan can more readily draw upon experience to cut through the noise and get you moving in the right direction quickly and smoothly.
Nathan started his own practice in 2007, and essentially through word of mouth and reputation has seen it grow rapidly and enthusiastically looks forward to its development in the next phase.
In addition to managing his own practice, Fusion Physiotherapy, Nathan has been involved as the physiotherapist for elite sports teams, including Commonwealth Games athletes, the VFL Bendigo Bombers and TAC U18 Bendigo Pioneers.
Nathan has been involved in teaching undergraduate physiotherapy students from La Trobe University in the areas of musculoskeletal physiotherapy.Special
Interests: Sports Injuries, Neck pain & Headache, Shoulder injury & rehab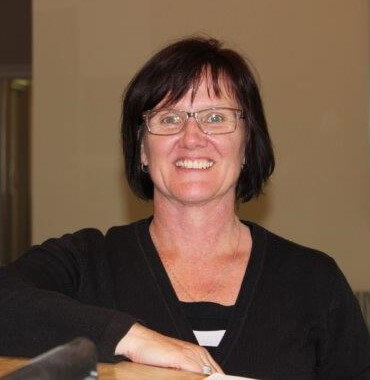 CLAIRE CANFIELD
Claire might know what your problem is even before you do! 
Her analysis of movement patterns helps identify causes and contributions to pain and restriction.

After several years experience as a physio Claire can choose from a barrage of treatment options. However you can usually expect some homework! Retraining movement through exercise enhances the positive effects of any manual therapy resulting in more sustainable outcomes for you.
Clinical Pilates
is her specialty area, with Claire having completed extensive training and worked specifically in this field over the past few years. As a result two key areas where she can achieve excellent results are chronic spinal pain and shoulder rehabilitation.
Claire will be based at our purpose built Lowndes Street exercise studio, utilising specialist clinical pilates equipment.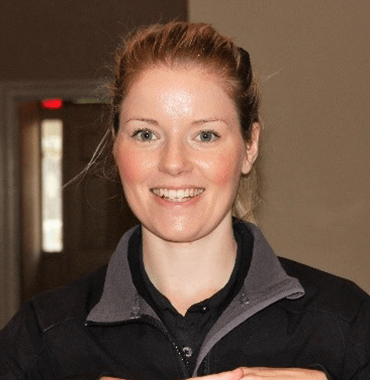 ELEISHA LAY
Eleisha is the latest recruit in our team of physiotherapists. As a recent graduate she brings with her the latest in knowledge and research, immediately applying this theory to her practice. She brings enthusiasm and energy to her work as she begins to carve out her career.
Eleisha is a key member of our home based services, aimed at aged care and post-operative rehabilitation. Eleisha will also be involved in rooms and hydrotherapy.
Outside of physio, Eleisha is a coach and A-grade player with Eaglehawk Netball club and as such understands the demands and requirements for those returning to sport from injury.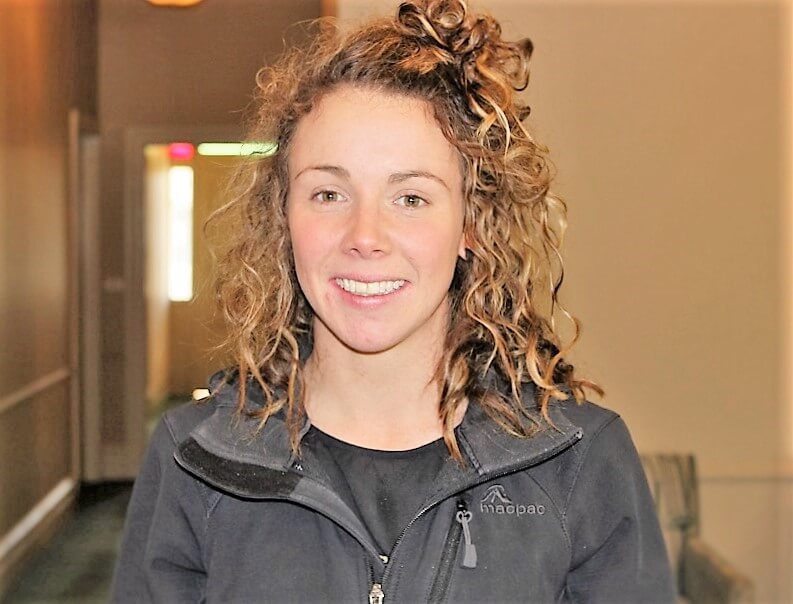 JESS KENNEDY
We've drafted another star player in Jess. Having worked as a physiotherapist in private practice in Seymour for the past few years, we're especially pleased to have recruited her to Fusion.
Jess has experience with all musculo-skeletal conditions, and she has a particular interest in Sports injuries and Exercise Science. She is currently completing her Masters in Exercise Science. So as well as understanding the body mechanics and injury management typical of a skilled physio, she delivers expertise in exercise prescription and strength & conditioning modules.
Outside of work, Jess is a star player for the Bendigo Thunder Women's Football team and is also their Strength & Conditioning coach. Her love of sport and exercise allows her to understand the competing demands of achieving exercise and performance goals, with the safe return to activity after injury. Jess loves the challenge of putting all of the components together such as when rehabilitating from sports injury. Post ACL reconstruction rehab, is one such area that she has had first-hand experience and great success.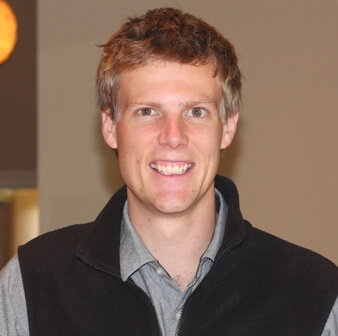 JOSH NAUNTON
Josh has arrived on deck like a breath of fresh air, ironic for one with a background in respiratory physio. You'll notice that his confidence is well placed as years of experience in acute hospitals and Accident & Emergency provide excellent and accurate diagnostic skills.
Josh returns after a six-months working in an African hospital and there is probably nothing that would surprise him anymore.
Josh's physio qualifications that set him apart from the physios of the region. Two very different specialties combine with strong experience in acute primary care. Josh is the only qualified cardio-respiratory physio working in a private setting. In between lecturing at La Trobe Uni in this topic he is highly qualified to manage any respiratory disorder requiring physiotherapy input.
On the other hand Josh is completing his post grad in Sports Physiotherapy. As one of Bendigo's finest local soccer players, and previous team physio for Bendigo FC he understands the time pressures associated with managing sports injuries in order to achieve a timely recovery. His work in Accident & Emergency has provided invaluable experience in acute injury management and skill in accurate diagnosis.
And in his spare time Josh enjoys playing soccer or any sport for that matter. He also enjoys catching up with family and friends.
Special Interests:
Sports Injury
, Biomechanics, Pain Neuroscience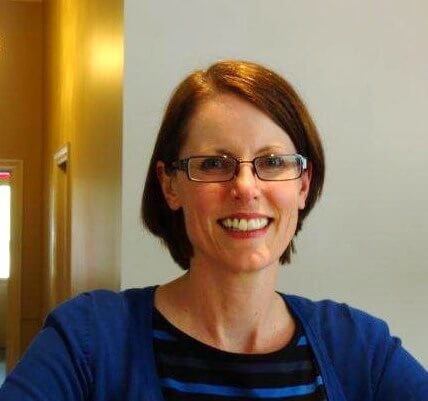 LOUISE SAMBELL
From the moment you meet Lou you will move at a different pace. Her quiet assurance will be a welcome reprieve from the constant 'noise' that can be persistent pain. Learn to breathe again and help control your pain and the difficult emotions that it evokes.
Knowledge is power, and with many years of experience Lou is keen to share some of that knowledge with you. 
Lou has 20 years experience as a Physiotherapist and extensive experience in rehabilitation and Pain Management.  Lou is skilled in using the latest, best-practice approaches in managing persistent pain. Her approach model encompasses;
educating people with the latest information
assisting clients develop everyday skills to manage pain independently
overcome fears surrounding activity & exercise
setting achievable goals
effective stress management and relaxation techniques
Specialties: Chronic or persistent pain, Spinal conditions, PhysioChi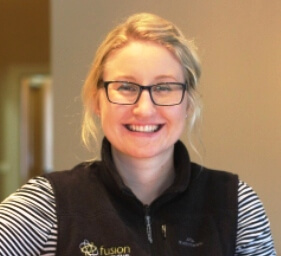 ZARA JEFFREYS
Everyone loves Zara; staff, patients, doctors alike. Clients seem to create an immediate rapport as she exudes confidence in a friendly and unassuming way. You'll be sad to leave her when your problem's fixed and you no longer need her help.
At Fusion we are still patting ourselves on the back having tempted Zara to come and work for us. An excellent practitioner with skills in Rehab, Hydro, Pilates, Spinal and Sports, she excels in many areas.
Zara is continuing to sharpen those skills as she completes her post graduate study in musculoskeletal physiotherapy.
Zara also has a strong understanding of sports injuries as an experienced physio. Although her years as a talented junior athlete in the region also provide her with the knowledge and understanding the pressures often presented to perform.