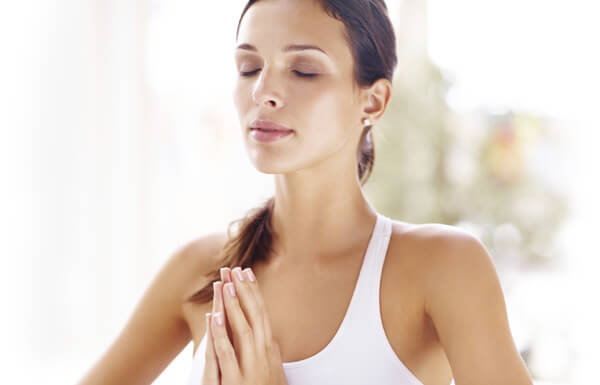 Fusion partners with Shape Health and Fitness to deliver Vinyasa Flow Yoga as another option for our health conscious clients.
Maintaining flexibility and movement control will protect the body from injury. Experience control of movement, breathing and form in these challenging classes
Sessions:
Wednesday – 12:00 – 12:45pm. (Mind body flow)
Friday – 6:45 – 7:30am. (Athletic Recovery)
Term 4 starts October 5th/7th.
Mind body flow (Wednesday)
Vinyasa Flow yoga moves fluidly through poses and has a focus on keeping the body's biomechanics moving well through strength, control and stretch. There is emphasis on poses that counterbalance the weaknesses in our bodies due to western lifestyle (for example: sedentary jobs, lots of sitting, poor posture and core weakness). It is suitable for beginners through to advanced participants. This session is great for body and mind with the perfect balance of movement, breath and meditation.
Yoga for Athletic Recovery (Friday)
This style of yoga is an adaptation of Vinyasa Flow with a focus on stretching and recovery for those who undertake heavy strength and conditioning training – whether that be for competitive sport or just general fitness, this session will help to alleviate tight muscles and promote recovery. Suitable for beginners through to intermediate yogi's.
Cost: 
6-week block passes – $72.
About Amy:
Visit Shape's website