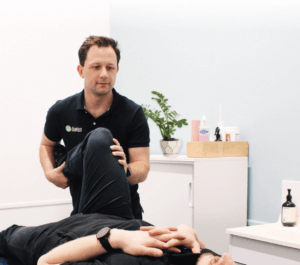 Fusion Physiotherapy now provides physiotherapy in Castlemaine
Fusion is a family-owned business and the largest private physiotherapy provider in Central Victoria, and now providing physiotherapy services in Castlemaine. Fusion has grown into an extensive team of dedicated health professionals, who are well known for achieving results and empowering clients to reach their health goals.
Fusion Physiotherapists are some of the most qualified and experienced practitioners in the Bendigo, Castlemaine and Central Victorian region. They are great listeners who can quickly work out the source of pain or injury. Fusion Physios are highly skilled and can assist with many health concerns including:
Neck pain and headaches
Back pain
Shoulder pain and weakness
Sports injuries
Rehabilitation
Post-Surgery
Biomechanics
OUR CASTLEMAINE PHYSIOTHERAPY PRACTITIONERS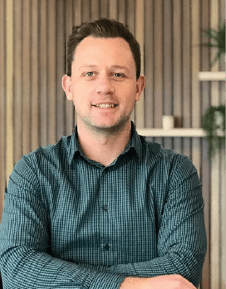 Chris is an experienced physiotherapist with a broad interest across a range of injuries and musculoskeletal conditions. One area of interest is working with junior athletes, understanding the factors contributing to their pain and helping facilitate a successful recovery.
Chris' other passion is Occupational Health – injury and soreness related to work and ergonomic challenges. Chris can provide manual handling training and on-site workstation assessment for workers in a variety of roles - from heavy or highly repetitive work, to more sedentary, desk-based jobs. Chris enjoys sharing his knowledge to assist recovery from work-related pain.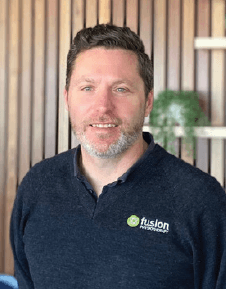 Nathan is the practice principal of Fusion Physiotherapy and he returns to Castlemaine where he practiced over 10 years ago.
Nathan has a broad background in musculoskeletal injury and rehabilitation. His areas of particular interest are neck pain and headaches, shoulder rehabilitation and biomechanics. Nathan loves to problem solve and not just alleviate symptoms, but work towards preventing the recurrence of pain.
Fusion Physiotherapy are providing physiotherapy services to Castlemaine from Healing Well - 147 Mostyn St, Castlemaine