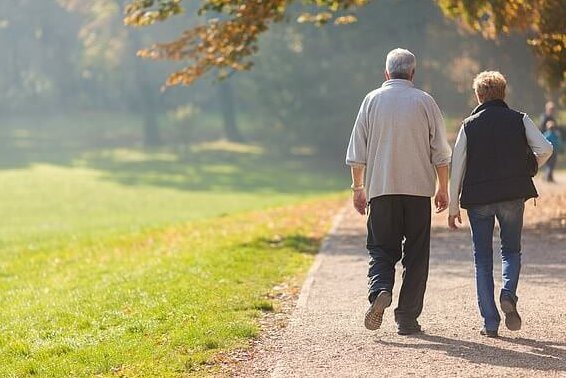 Are you getting enough?
Do you meet the guidelines?
How do you stack up?
Whether or not you subscribe to the notion of New Year's Resolutions (I don't – but I do think it is beneficial to reset and set some intentions for the year) now is a good time to review your regular exercise habits and measure them against the recommendations. The World Health Organisation released their updated physical activity guidelines in December 2020, replacing those published in 2010. So, how do you stack up?
Adults should participate in at least 150-300 minutes of moderate intensity exercise per week or 75-150 minutes of vigorous intensity exercise. In addition to this it is recommended that we complete at least two strength-based exercise sessions per week that work the major muscle groups. If you are over 65 years, an additional balance-based session is suggested.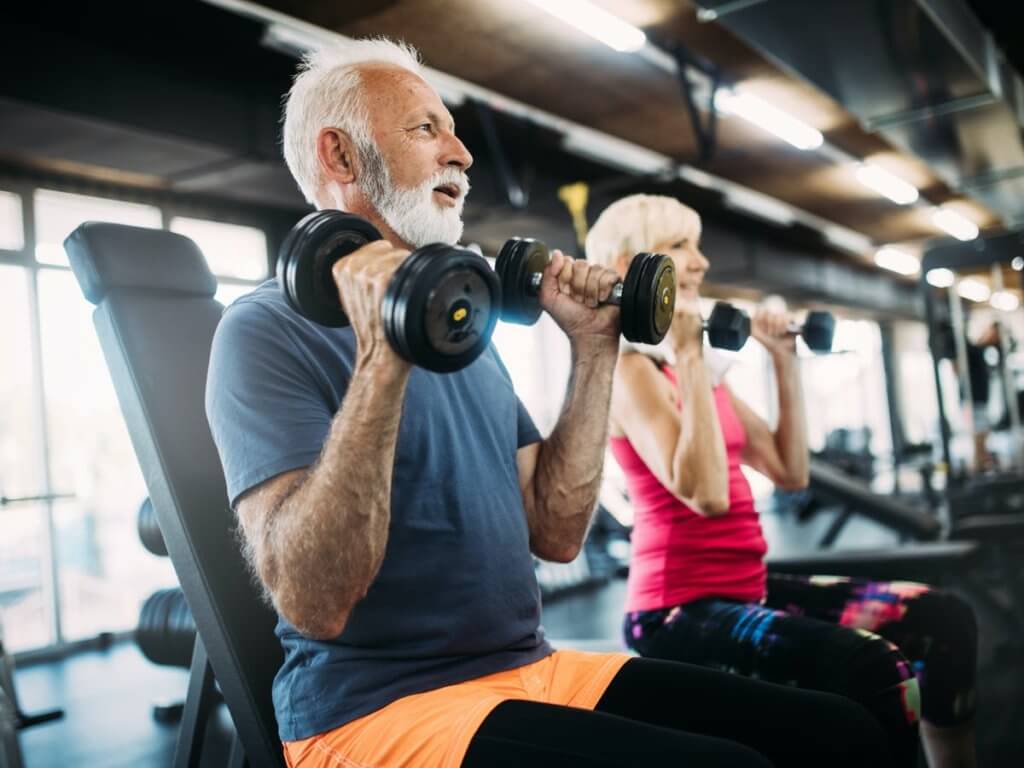 These guidelines also apply to adults and older adults with a chronic condition such as Type 2 diabetes, heart disease, and high blood pressure. The mostly recently published guidelines now include adults living with a disability. Adults with conditions such as multiple sclerosis, spinal cord injury, Parkinson's disease, and impaired cognitive function are recommended to complete the above doses of exercise each week. Adults with chronic conditions and/or a disability are recommended to seek advice from a health professional, such as an exercise physiologist, prior to commencing an exercise program to ensure it is appropriate for their given needs.
The guidelines now state that additional health benefits will be achieved by exceeding the above recommendations. It is also recognised that participating in some physical activity of any sort is better than none at all. The guidelines suggest introducing small amounts of exercise into your routine and gradually building up as tolerated to meet the recommendations.
The new guidelines note that there is no longer a requirement to complete your exercise in bouts of at least 10 minutes. These changes are in line with the research findings published over the last decade.
An additional update for these guidelines is the recommendation of reducing the amount of time spent being sedentary, suggesting that this time is replaced with physical activity of any intensity, even gentle light exercise is better than none. For example, if your job requires long periods of sitting it is now recommended that you aim to complete more than the recommended amount of moderate or vigorous physical activity to reduce the detrimental affects of increased sedentary time.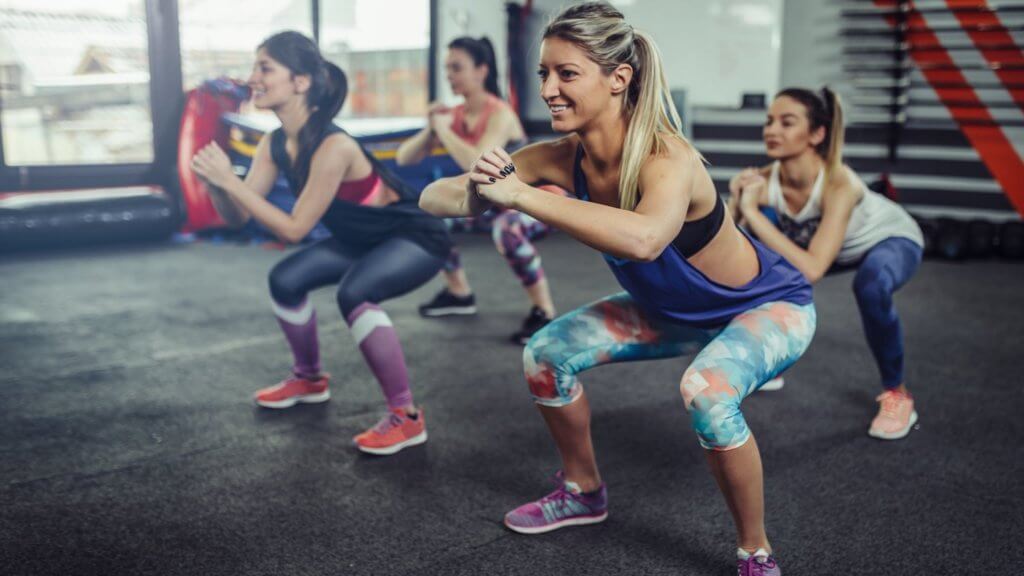 So, now you have all the information, it's just a matter of putting the recommendations to action. Remember, something is always better than nothing. If you are new to exercise, please start small and gradually build up. Rome wasn't built in a day!