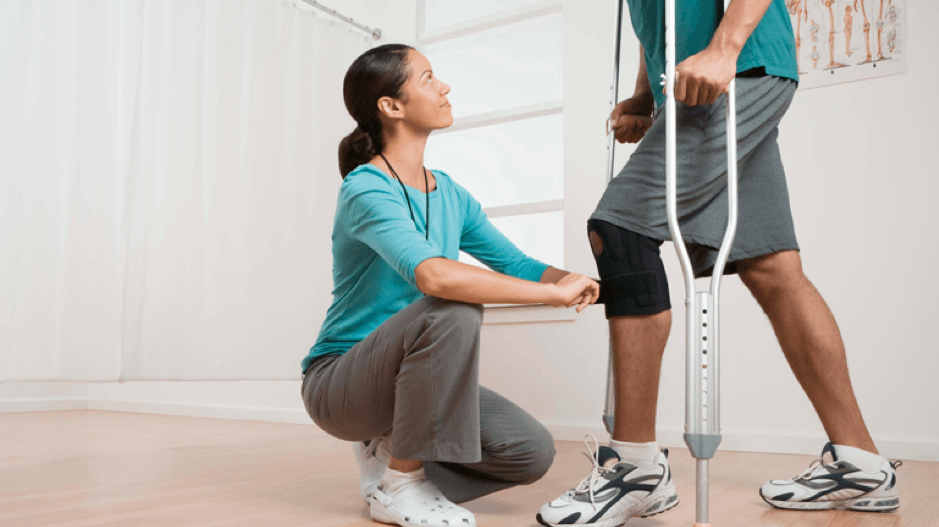 WHAT IS THE NATIONAL DISABILITY INSURANCE SCHEME (NDIS)?
The National Disability Insurance Scheme (NDIS) is a new way of providing supports for Australians with disabilities, their families and carers.
The NDIS will allow people with a permanent and significant disability under the age of 65 to:
-Access mainstream services and supports
-Access community services and supports
-Maintain informal support arrangements
-Receive reasonable and necessary funded supports
To become a participant in the scheme the first step is to check that you meet the eligibility criteria. To meet the criteria you must:
-have a permanent disability that significantly affects your ability to take part in everyday activities
-be under 65 years of age when you first enter the NDIS
-be an Australian citizen or hold a permanent visa or a protected specialist category visa
-live in Australia where the NDIS is available
If you meet the criteria, the next step is to complete an Access Request Form to begin your journey as an NDIS participant.
Click here for more information regarding the NDIS access requirements and completing your access request.