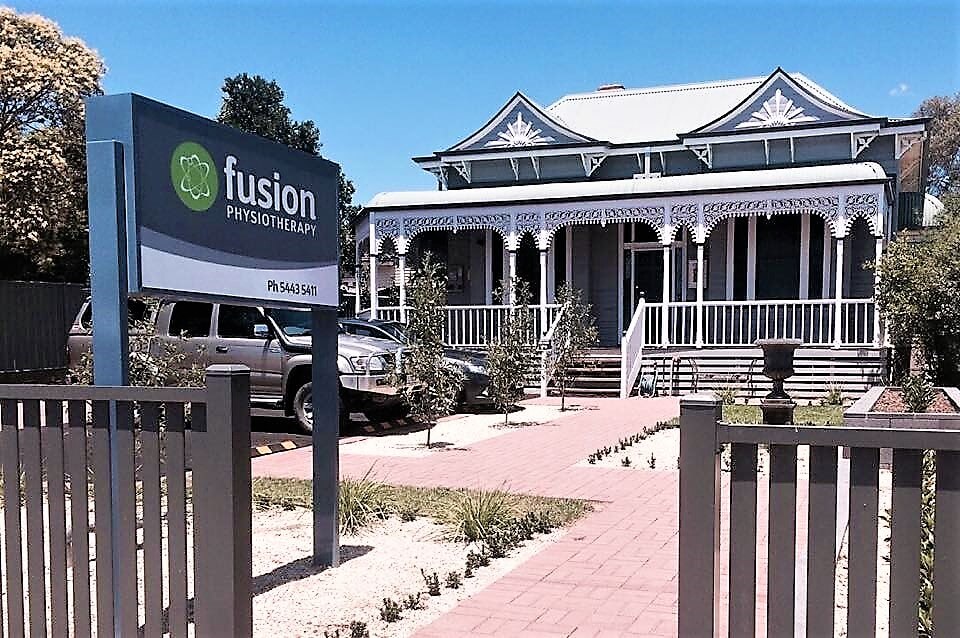 At Fusion Physiotherapy and Allied Health we provide a range of highly effective health treatments, blending traditional therapy techniques and modern, holistic health concepts. The Fusion team of highly skilled practitioners are experts across a variety of fields - committed to finding the best treatment solution for each individual within our care. Our mission is to improve the health of every patient, offering sustainable, preventative and recovery solutions. We are passionate about promoting good health, wellness and an active lifestyle at every age.
HISTORY
Fusion Physiotherapy started in 2007 with a single practitioner in a small single room. In the past several years rapid growth has seen it become the premier private physiotherapy practice in the region with over a dozen staff and skilled practitioners from many fields. That impressive growth has been on the back of strong word of mouth and medical referrals. We continue to be seen as authorities in the field of physiotherapy and exercise science as we attract the very best talent to our workplace.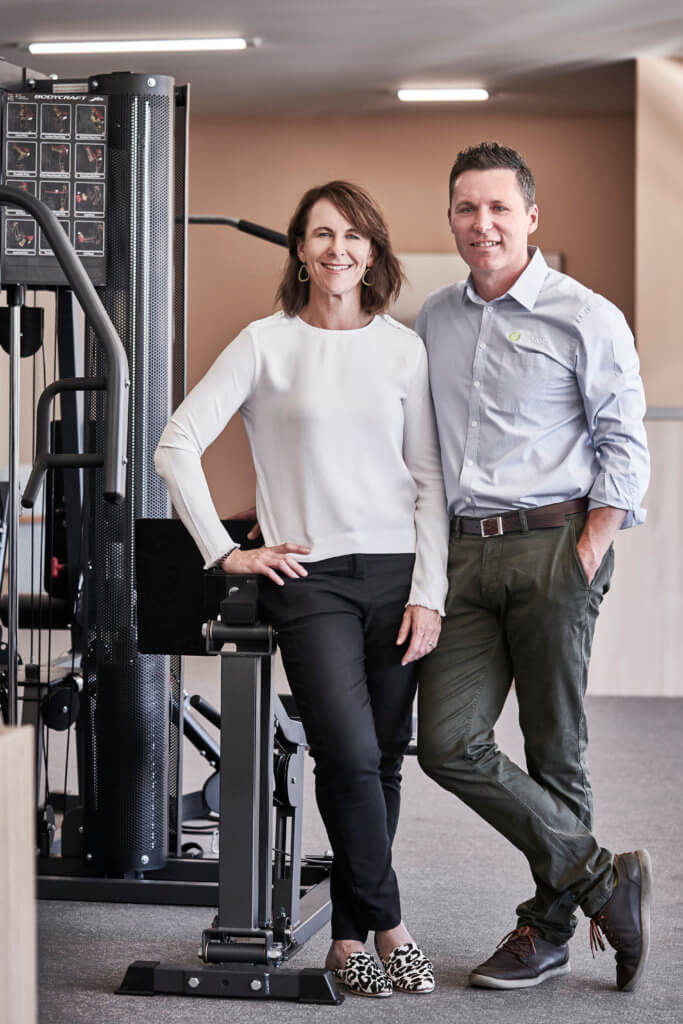 VALUES
Our staff has identified what makes a 'fusion person'. We have created a great work environment; a fun, supportive place we enjoy coming to. We take pride in the success that our hard work and passion creates.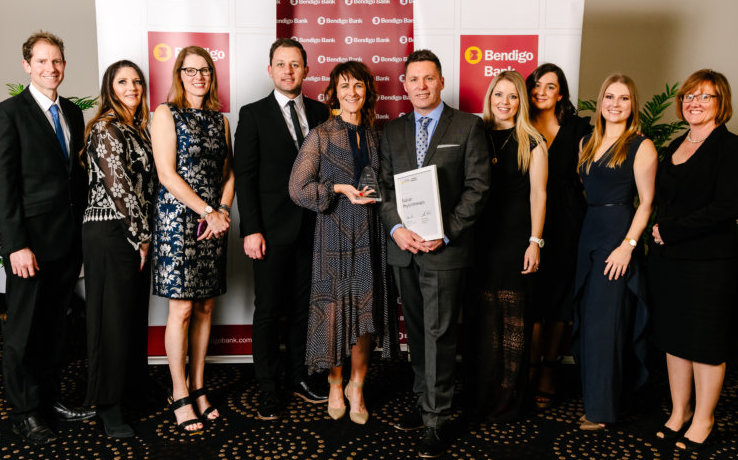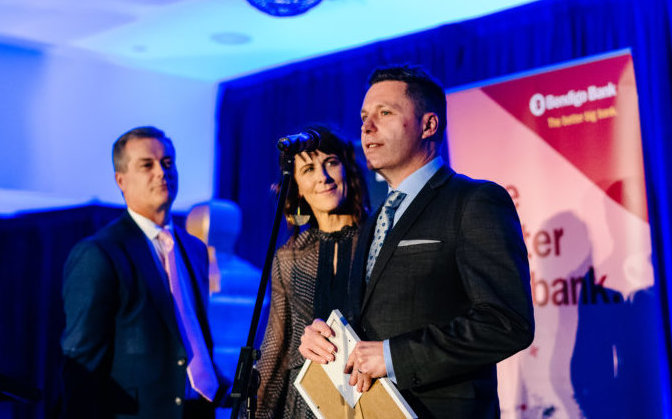 COMMUNITY SUPPORT
One of our key business goals over the forthcoming years is to become strong contributors to the health promotion of physical activity in our region. We will look to champion key health messages to our clients, friends, families and communities. This year we were major sponsors of the Bendigo Bank Fun Run supporting Bendigo Health, and the Bendigo Junior Football League. We are actively investing in the future health of our community and are proud to be a part of this.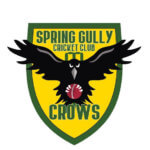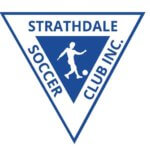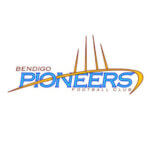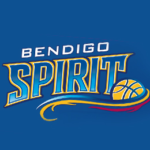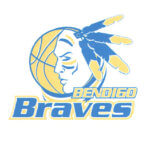 AFFILIATIONS
APA/ ESSA
All our practitioners are members of their professional bodies. This ensures that they stay at the forefront of their profession and commitment to continual improvement in clinical skill.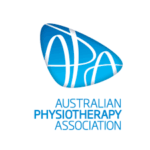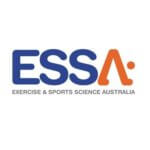 LA TROBE UNIVERSITY
A number of our key staff have dual roles which include teaching positions at La Trobe University, positively influencing the physios of tomorrow. In the year ahead Fusion will be actively involved in physical activity research in collaboration with La Trobe.