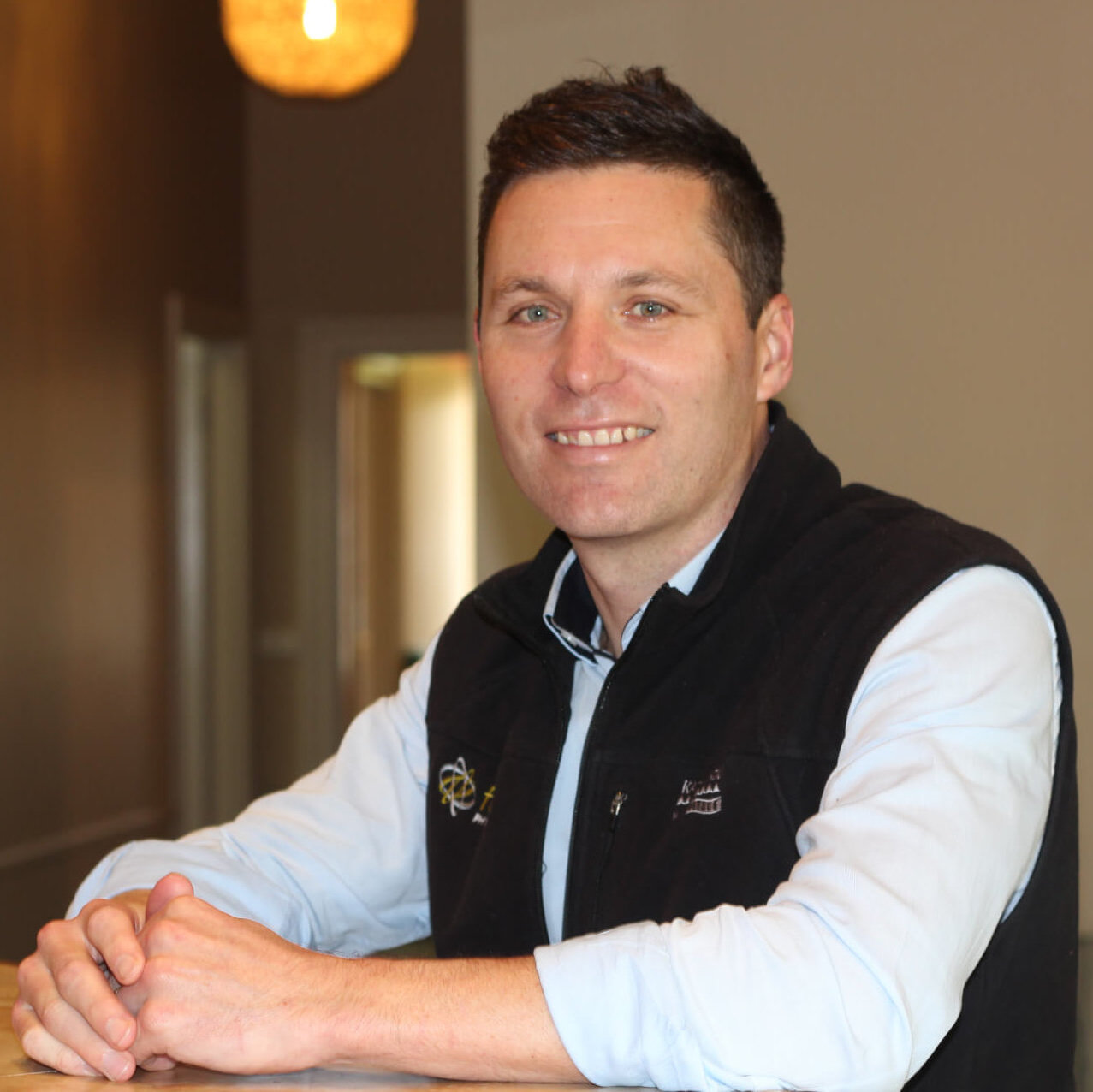 Nathan loves a challenge and loves to problem solve. Chronic repetitive or recurring injuries, biomechanical or altered movement patterns – there's pieces to the puzzle in amongst this information that will help us get to the real problem.
After many years working in a variety of fields, Nathan can more readily draw upon experience to cut through the noise and get you moving in the right direction quickly and smoothly.
Nathan started his own practice in 2007, and essentially through word of mouth and reputation has seen it grow rapidly and enthusiastically looks forward to its development in the next phase.
In addition to managing his own practice, Fusion Physiotherapy, Nathan has been involved as the physiotherapist for elite sports teams, including Commonwealth Games athletes, the VFL Bendigo Bombers and TAC U18 Bendigo Pioneers.
Nathan has been involved in teaching undergraduate physiotherapy students from La Trobe University in the areas of musculoskeletal physiotherapy.
Special Interests: Neck pain & Headache, Shoulder injury & rehab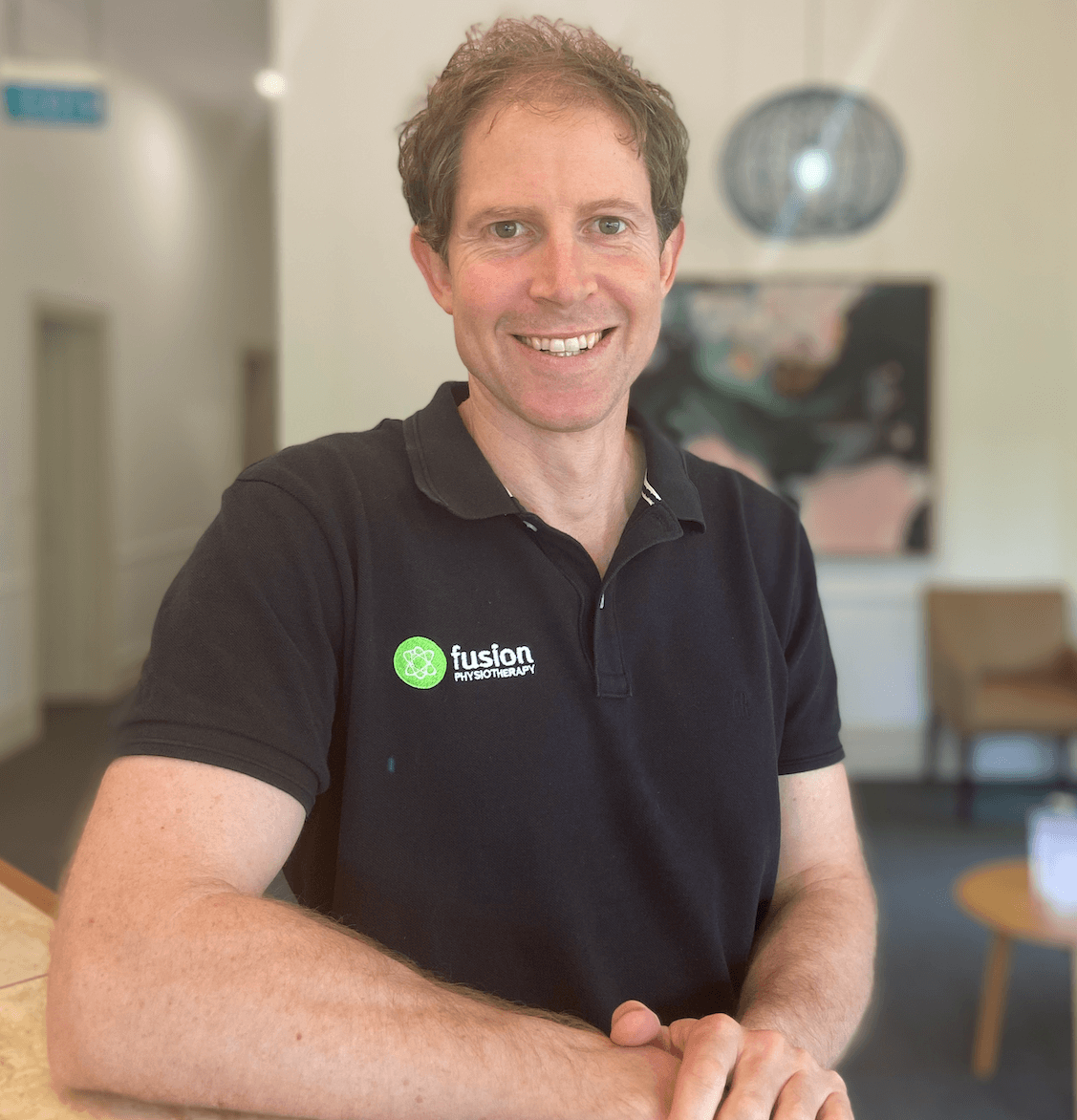 Daniel is our longest serving physio having joined Nathan in 2009. He has a calm and reassuring demeanour which means he develops an excellent rapport with clients of all ages. It's not all about the charm though – Dan also gets amazing results.
Daniel is inspired by the human body and its ability to recover from injury and pain. He is regularly completing further education, learning new techniques, even traveling overseas to work with the best in the business. He has a thirst for knowledge and is now passing this on to his students at La Trobe University. At La Trobe Dan teaches anatomy as well as being involved in post-graduate research.
At the coal-face Dan has a diverse clinical background ranging from neurological conditions, treating headaches and spinal issues, and assessing and treating balance or dizziness problems. A man with many strings to his bow, Daniel can draw on various manual therapy techniques including joint mobilising, manipulation, Mulligan, and dry-needling; ensuring you receive the most effective treatment for you.
Special Interests: Spinal pain, vertigo/dizziness, balance issues, hip/groin pain.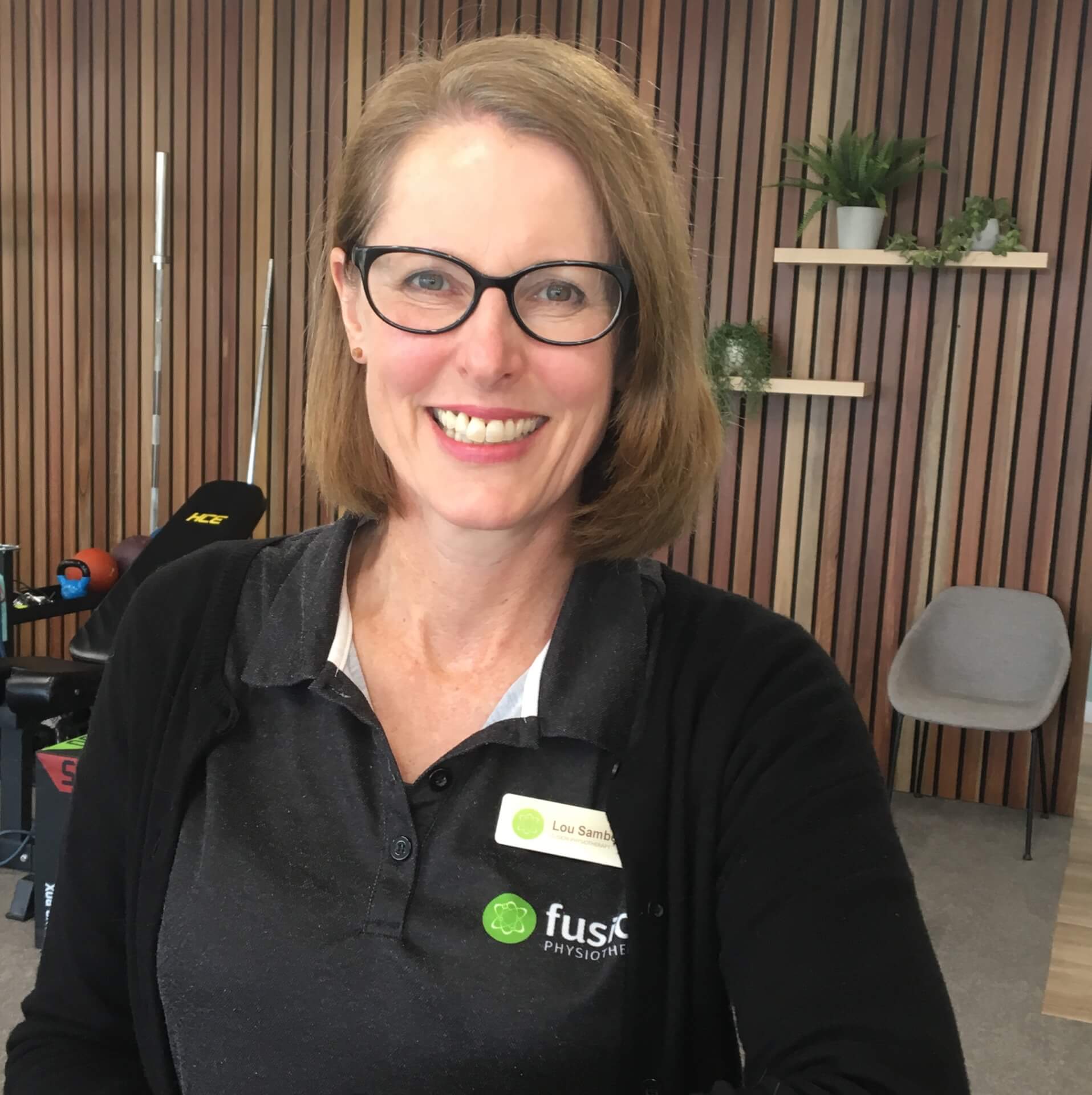 From the moment you meet Lou you will move at a different pace. Her quiet assurance will be a welcome reprieve from the constant 'noise' that can be persistent pain. Learn to breathe again and help control your pain and the difficult emotions that it evokes.
Knowledge is power, and with many years of experience Lou is keen to share some of that knowledge with you.
Lou has 20 years experience as a Physiotherapist and extensive experience in rehabilitation and Pain Management.  Lou is skilled in using the latest, best-practice approaches in managing persistent pain. Her approach model encompasses;
educating people with the latest information
assisting clients develop everyday skills to manage pain independently
overcome fears surrounding activity & exercise
setting achievable goals
effective stress management and relaxation techniques
Specialties: Chronic or persistent pain, Spinal conditions, PhysioChi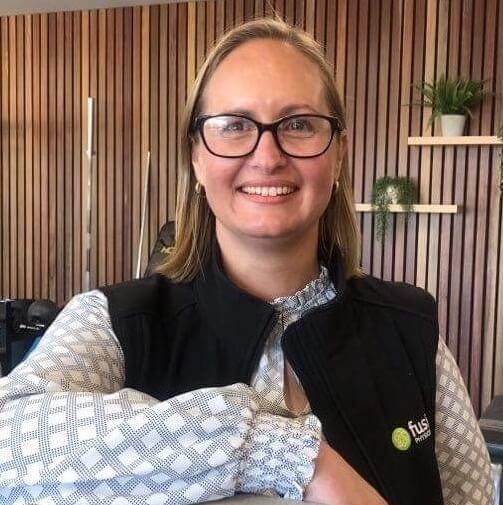 Jane is a trail-blazer. With her advanced skills, she now offers Exercise Physiology services and clinical exercise to the private clientele of Central Victoria.
Jane is passionate about the concept of 'exercise as medicine' and aims to instil the habit of regular physical activity in all clients.
Jane holds Bachelor of Applied Science (Human Movement) & Graduate Diploma Health Science (Exercise Rehabilitation) degrees from the University of Ballarat and a Masters in Public Health from the University of Wollongong. With over 15 years experience in the industry Jane has worked with many client groups, specialising in musculoskeletal clinical exercise prescription and chronic disease lifestyle management.
Jane has worked as a senior clinician at Bendigo Health and prior to this was working as a clinical exercise physiologist at the University of Ballarat, where she also lectured in the undergraduate and postgraduate human movement and sports science programs. Locally, Jane has worked with the successful Bendigo Lady Braves basketball team as a sports trainer as well as with individual athletes from a variety of sports.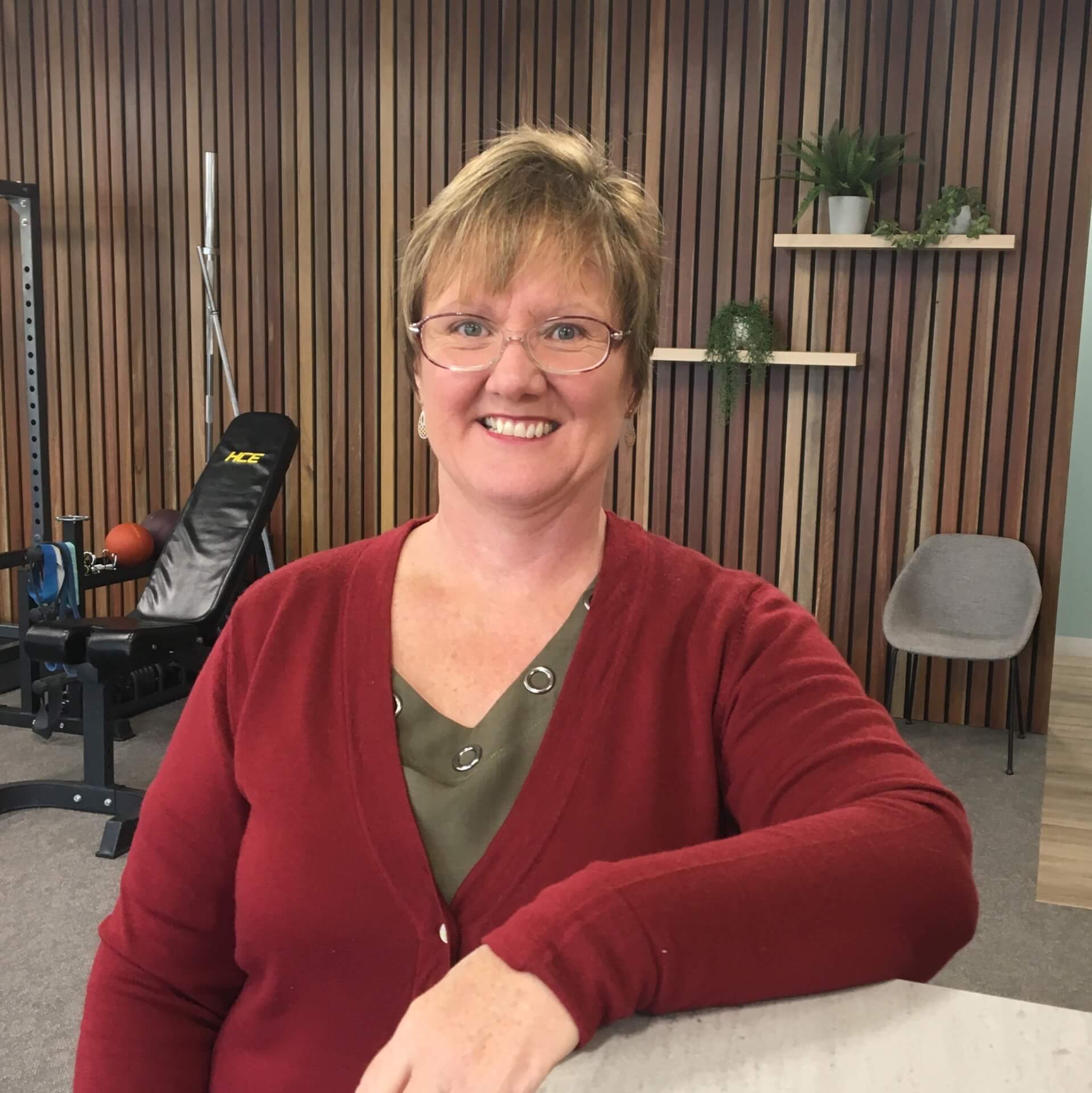 Claire might know what your problem is even before you do!
Her analysis of movement patterns helps identify causes and contributions to pain and restriction.
After several years experience as a physio Claire can choose from a barrage of treatment options. However you can usually expect some homework! Retraining movement through exercise enhances the positive effects of any manual therapy resulting in more sustainable outcomes for you.
Clinical Pilates
is her keen area of interest, with Claire having completed extensive training and worked specifically in this field over the past few years. As a result two key areas where she can achieve excellent results are chronic spinal pain and shoulder rehabilitation.
Claire is based at our purpose built Lowndes Street exercise studio, utilising specialist clinical pilates equipment.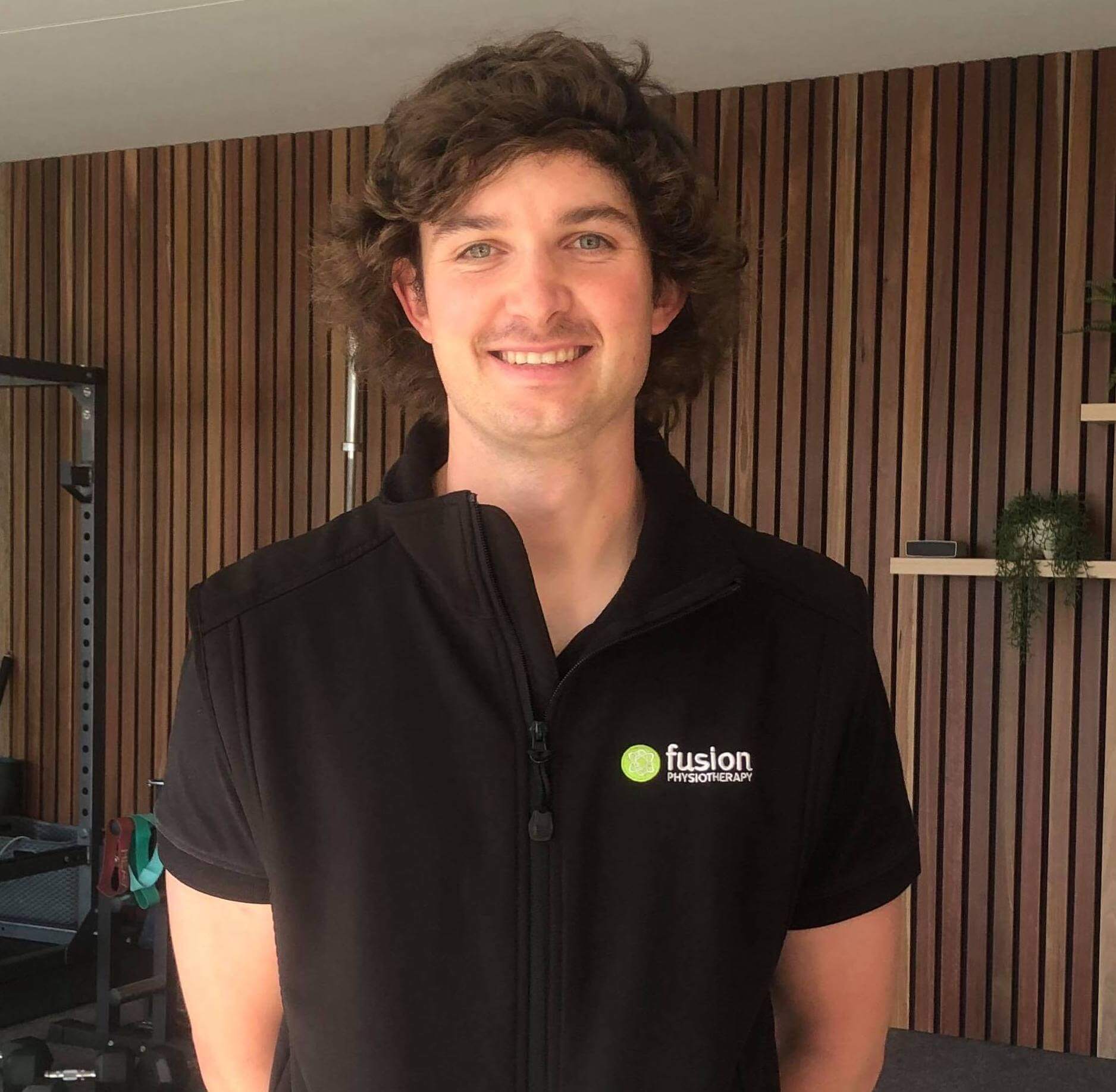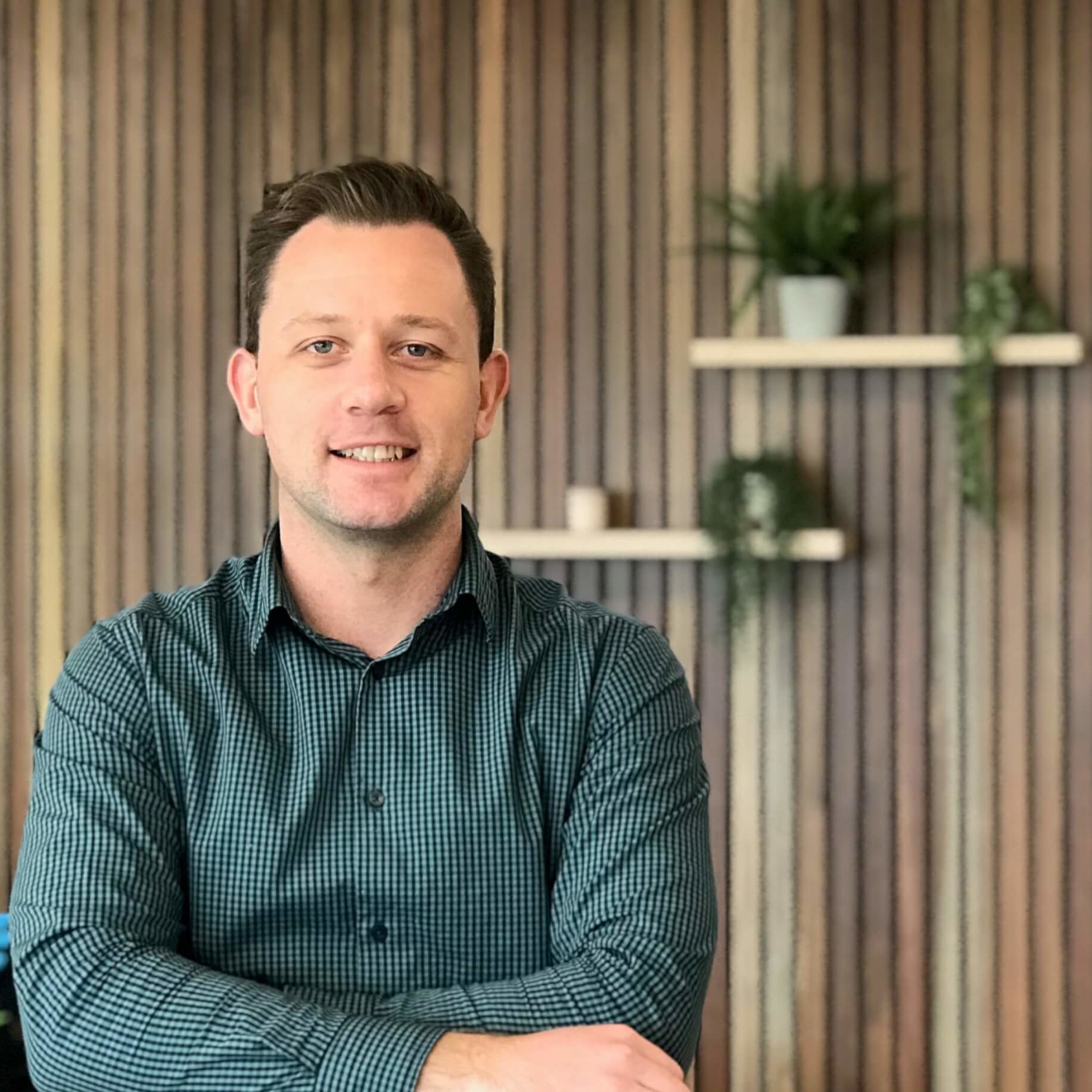 Chris returns to Bendigo after years of valuable experience working as a physiotherapist in his home town of Colac.
Chris has a keen interest in all sporting injuries, but especially junior and youth athlete injury management. Understanding the factors contributing to these young athletes` pain helps Chris get the right program in place for them and is the key to successful recovery.
Chris` other passion is for Occupational Health – injury and soreness related to work and ergonomic setup. Chris has experience providing manual handling training and on-site workstation assessment for workers in a variety of roles. Whether it be from heavy or highly repetitive work or more sedentary desk-based work, Chris loves to give his patients the knowledge and tools to overcome their work-related pain for the long term.
Interests: Sports injuries, junior athlete injuries, Occupational health, tendon pain.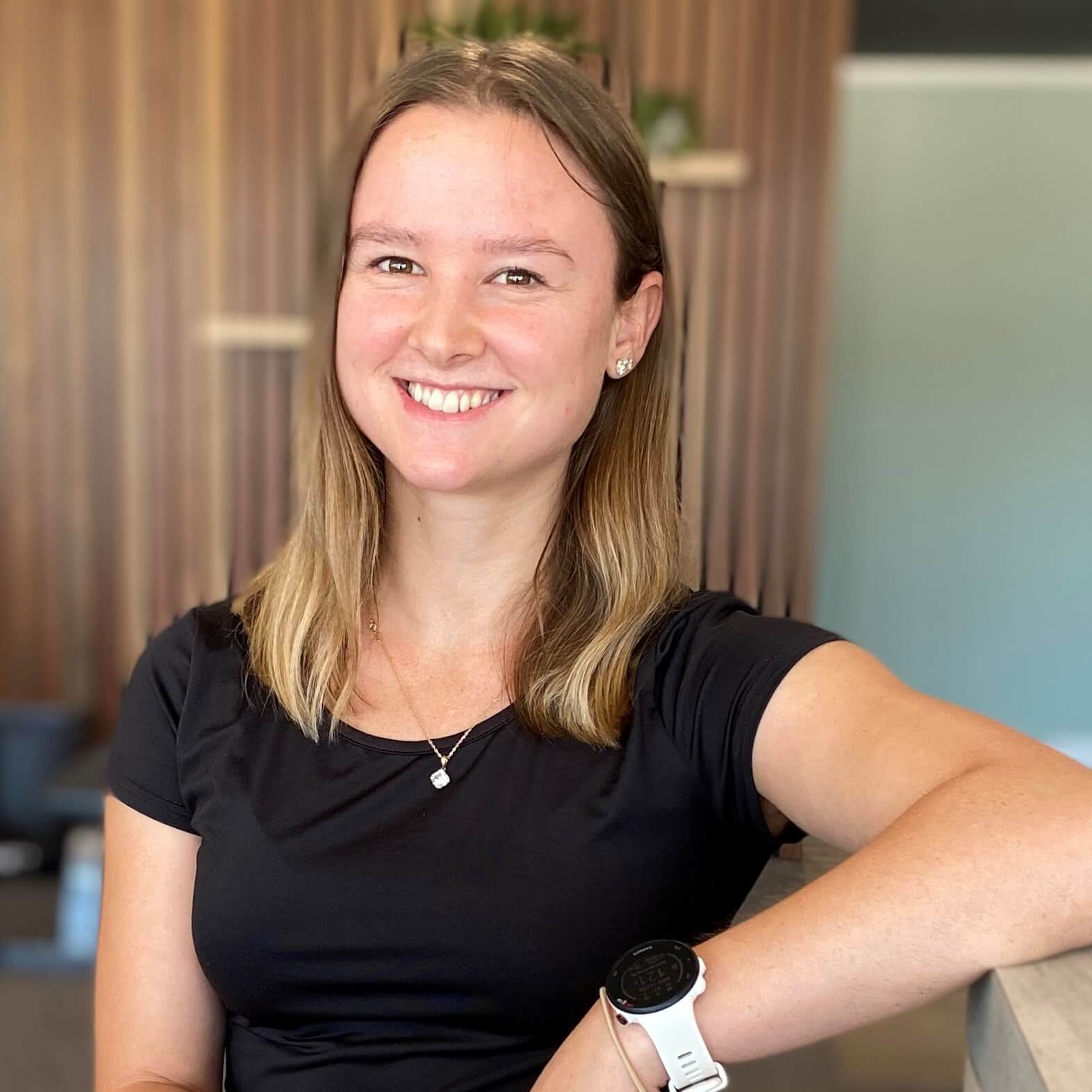 Kate is a Monash University graduate, and joins the Fusion team with experience working in the NDIS and TAC supporting people to achieve their goals. She has experience in working with people with physical disabilities, cognitive disabilities, neurological disorders and spinal cord injuries. Kate works across the lifespan, with children and adults of all ages.
Kate strongly values physical activity and physical health; they are important to her in her personal life and professional life. She believes that everyone should be keeping fit and active, regardless of age and ability. Kate is passionate about working with people to create sustainable, realistic, and engaging therapeutic exercise programs to help them to achieve their goals. She is happy to do this in a variety of settings, including (but certainly not limited to) our extensive Fusion gym, commercial gyms, swimming pools (designing and delivering aquatic physiotherapy programs), your own home, parks, playgrounds...
Interests include: Aquatic physiotherapy, rehabilitation/exercise prescription, gym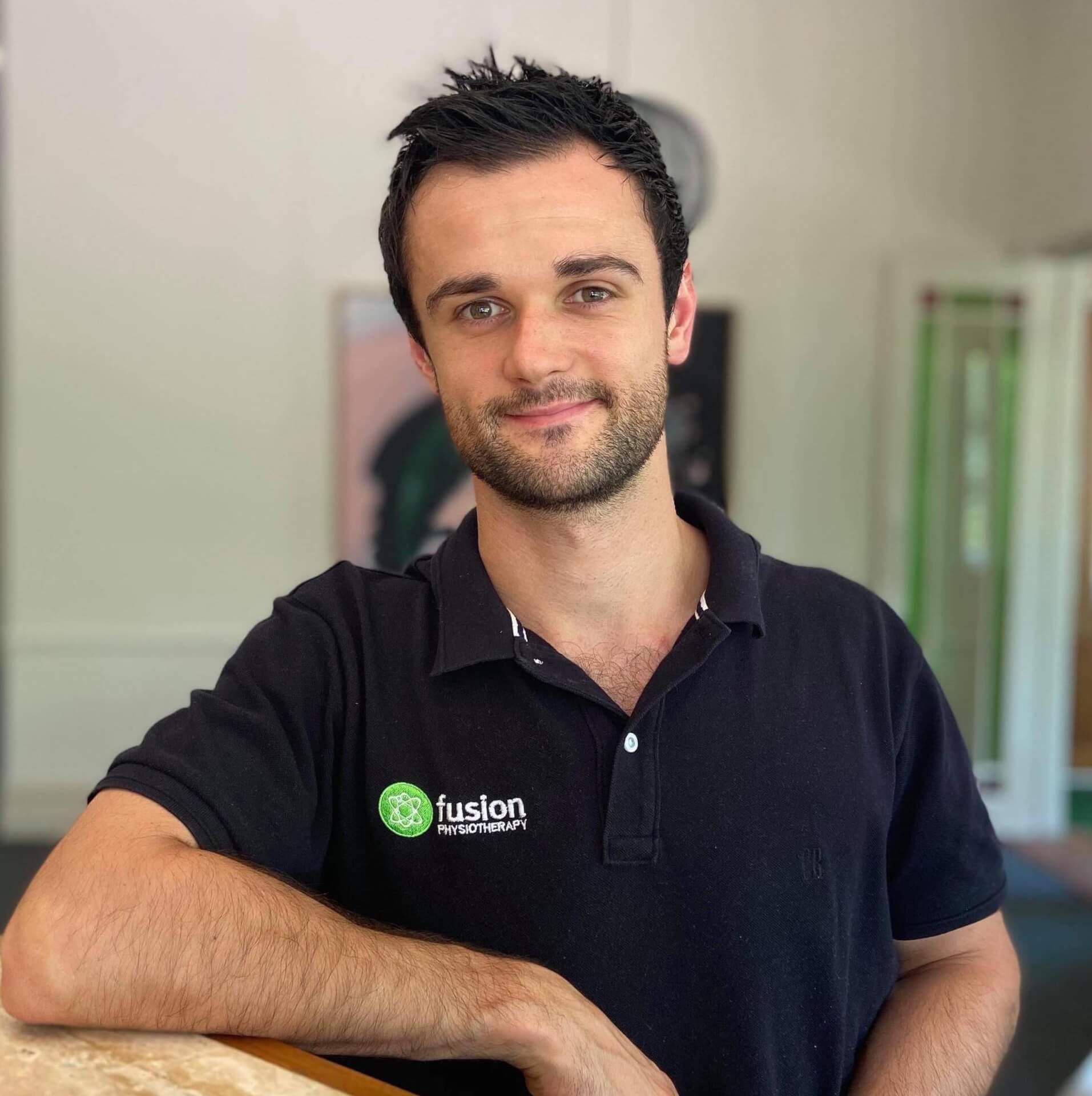 We are very fortunate that Declan has embarked on a tree-change and brought his physiotherapy & sports injury management skills to Fusion.
An excellent communicator, he will help you develop and plan your recovery, and make sure you stick to it!
Declan has worked with semi-professional cricket and football teams; working closely with individuals managing their injuries and the team itself minimising its risk through screening, pre-hab and off-season management.
Declan is a keen sportsmen himself and understands the pressure to get back on the field quickly. He will make sure that when you do get there, you stay there!
Interests: Sports injuries, Rehab, Shoulders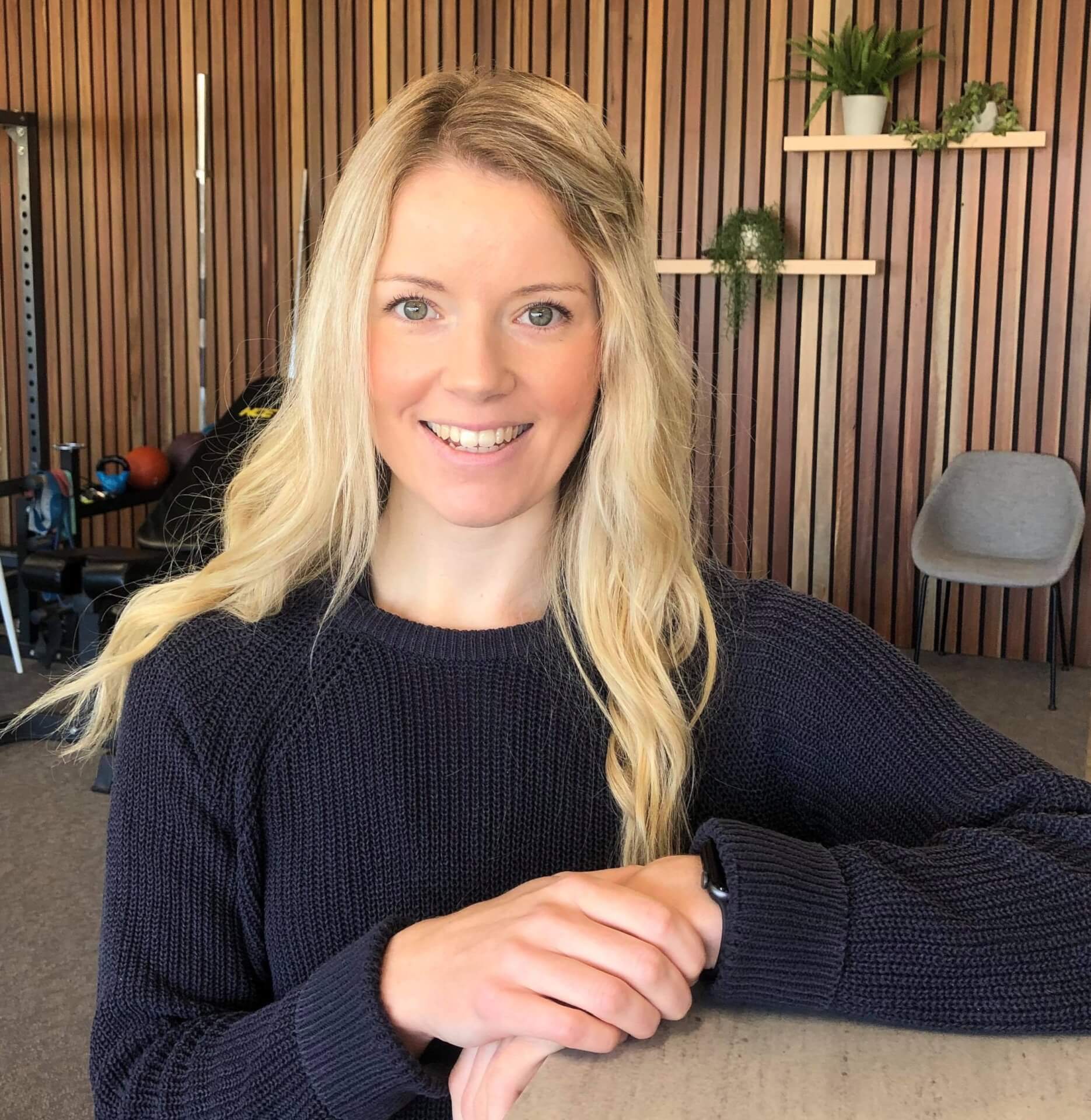 Eleisha is one of the latest recruits to our team of physiotherapists. As a recent graduate she brings with her the latest in knowledge and research, immediately applying this theory to her practice. She brings enthusiasm and energy to her work as she begins to carve out her career.
Eleisha is a key member of our home-based services, aimed at aged care and post-operative rehabilitation. Eleisha will also be involved in rooms and hydrotherapy.
Outside of physio, Eleisha is a coach and A-grade player with Eaglehawk Netball club and as such understands the demands and requirements for those returning to sport from injury.
Interests: Aged Care, Exercise Prescription & Rehabilitation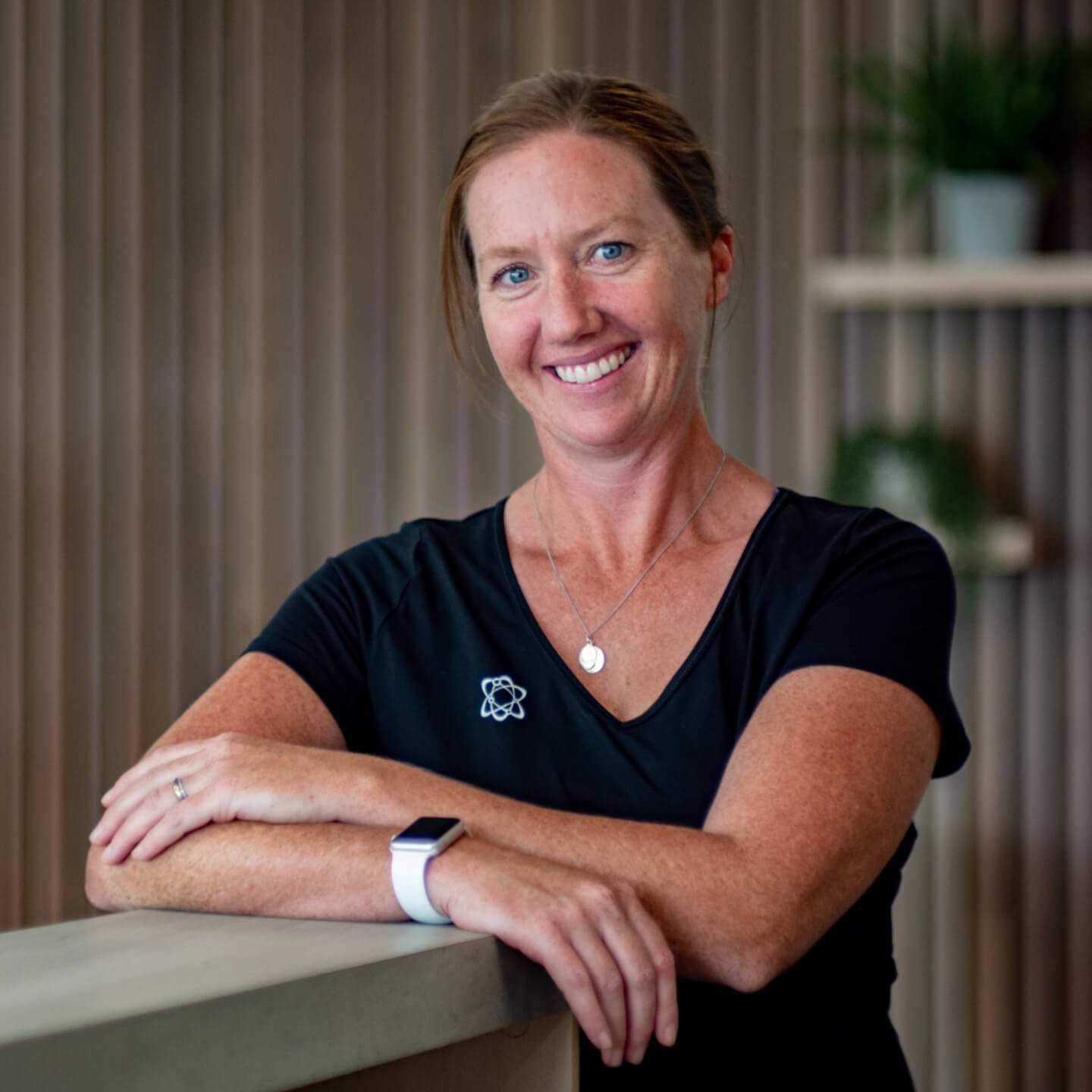 Australian Pilates Method Assoc. Instructor; BaAppSc (Human Movt).
Robina returns to Bendigo having lived in the US for the past several years. Robina was keen to be involved once again in the local Pilates scene having been one of its first components in this town, as director of Bendigo Pilates in 2003. So feel very fortunate she has decided to join our team.
With over 20+ years experience as a Pilates Instructor, Robina brings a wealth of knowledge and experience working with many different conditions. Robina has successfully developed and delivered Pilates to athletes, injured workers, mums, and children alike.