Fusion Physiotherapy are committed to providing all members of the community access to the best quality health care. Our aim is to maximise everyone's abilities and reach assist them to reach their potential.
Fusion Physiotherapy are registered to provide some services for NDIS participants who are looking to maximise their physical health.
The services we are currently providing:
SERVICE AREA: Improved Health & Wellbeing
• Exercise Physiology – Individualised 1:1 personalised training
• Group Classes
• Remedial Gymnasium
SERVICE AREA: Improved Daily Living
• Physiotherapy – Pain Management, physical impairment, conditioning
• Occupational Therapy – Home modifications, ADL assistance
• Hydrotherapy
• Home Visits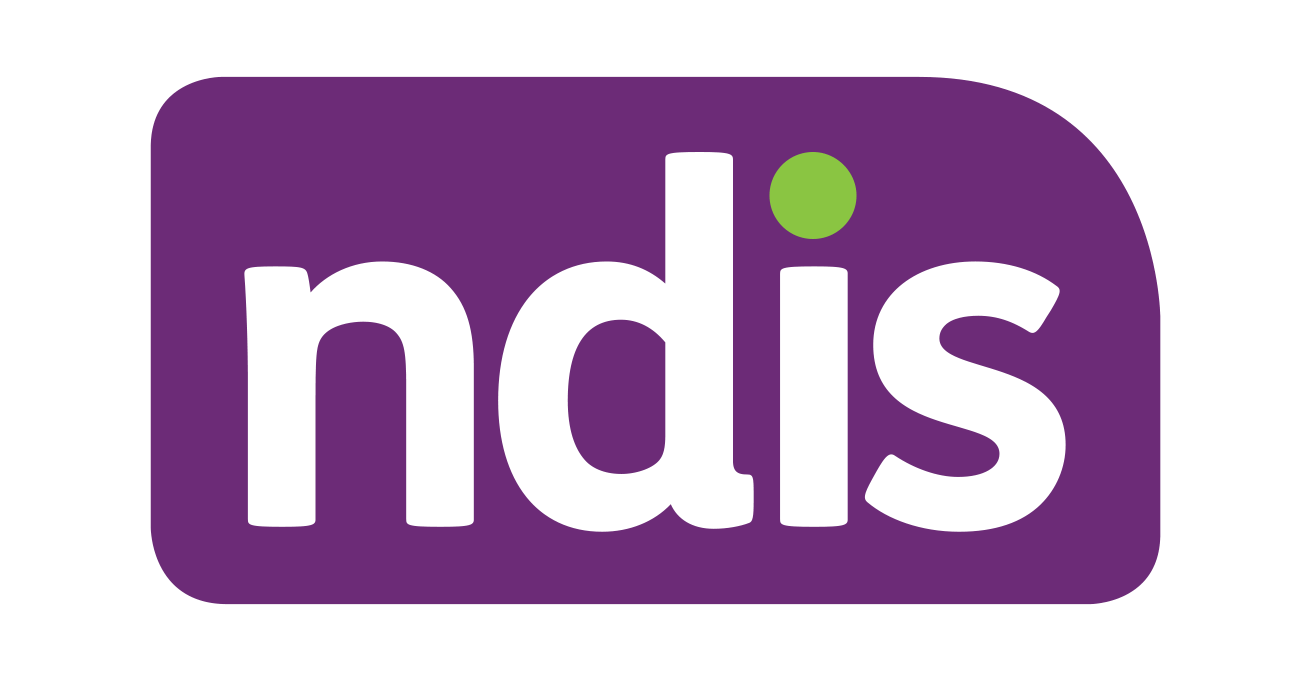 HOW CAN WE HELP?
Fusion Physiotherapy are NDIS registered to provide therapeutic supports through Physiotherapy, Occupational Therapy and Exercise Physiology interventions.
Fusion therapists have commenced working with participants of the scheme and have experience with the various funding structures. These include self-managed funding, management through an Agency or management by the National Disability Insurance Agency (NDIA).
We will endeavour to work with you to address your independence goals outlined by you in your NDIS service plan, and create new learning opportunities to help you develop new skills. This may include individual therapy, set up of home programs, community gym and hydrotherapy sessions, sourcing equipment and completing SWEP funding applications.
For more information about the NDIS and how it might work for you please contact your local NDIS support team at Interreach Loddon.
If you currently have an approved plan and are looking for our assistance contact our Business Manager – Janelle Willits p: 5443 5411 e: janelle@fusionphysiotherapy.com.au.
To get started and become a participant of the NDIS call 1800 800 110 and ask for an Access Request Form or click here for a participant information pack.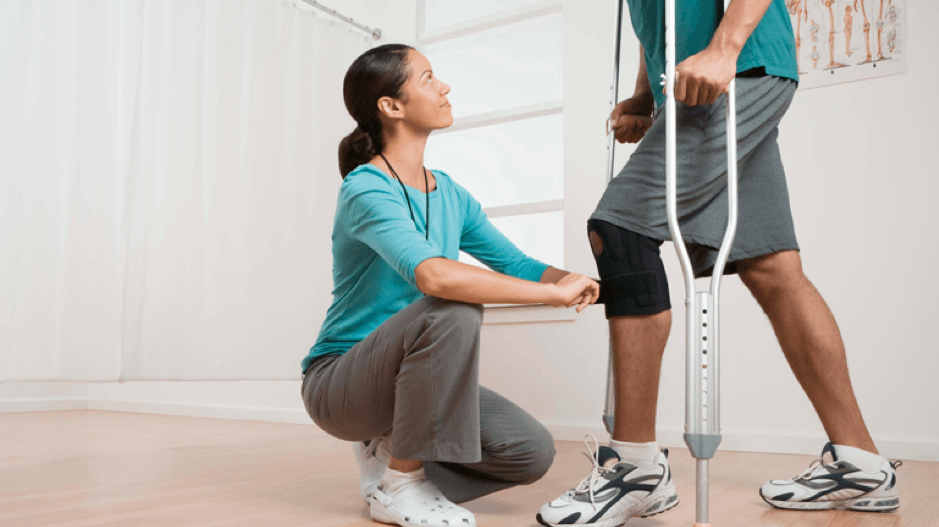 Learn More About the NDIS