We have now opened our brand new, state of the art clinical exercise studio at 123 Condon Street as we expand our health and wellbeing services.
Recognised as leaders and innovators in the physiotherapy and exercise recovery field, the Fusion team will provide the most advanced physiotherapy, Pilates and injury recovery combination studio in the Bendigo region.
Fusion Physiotherapy owners, Nathan and Janelle Willits believe that the studio's integrated approach to recovery, combining treatment rooms, remedial gym and Pilates studio will see more patients achieve sustainable, long term results.
The studio environment has been designed with both clients and therapists in mind, ensuring that everyone feels comfortable when attending exercise, and so Fusion therapists can develop effective programs adapting for medical and injury needs.
Nathan advised, "There is overwhelming evidence for the benefits of exercise in injury management and prevention, as well as managing chronic diseases such as diabetes and arthritis."
"Our new venue will help facilitate the delivery of exercise as therapy"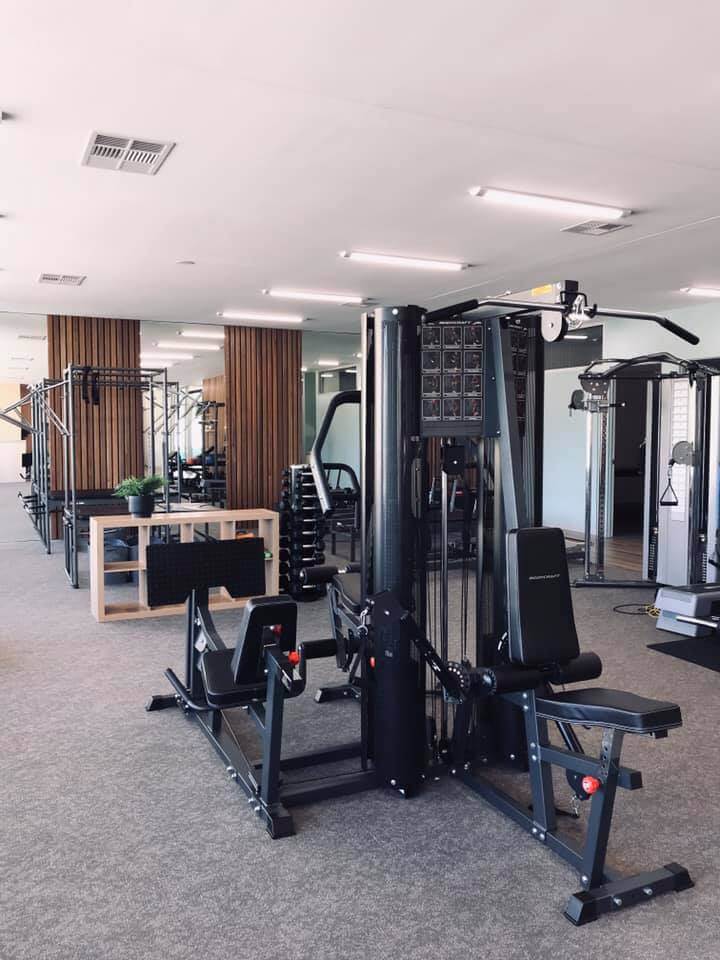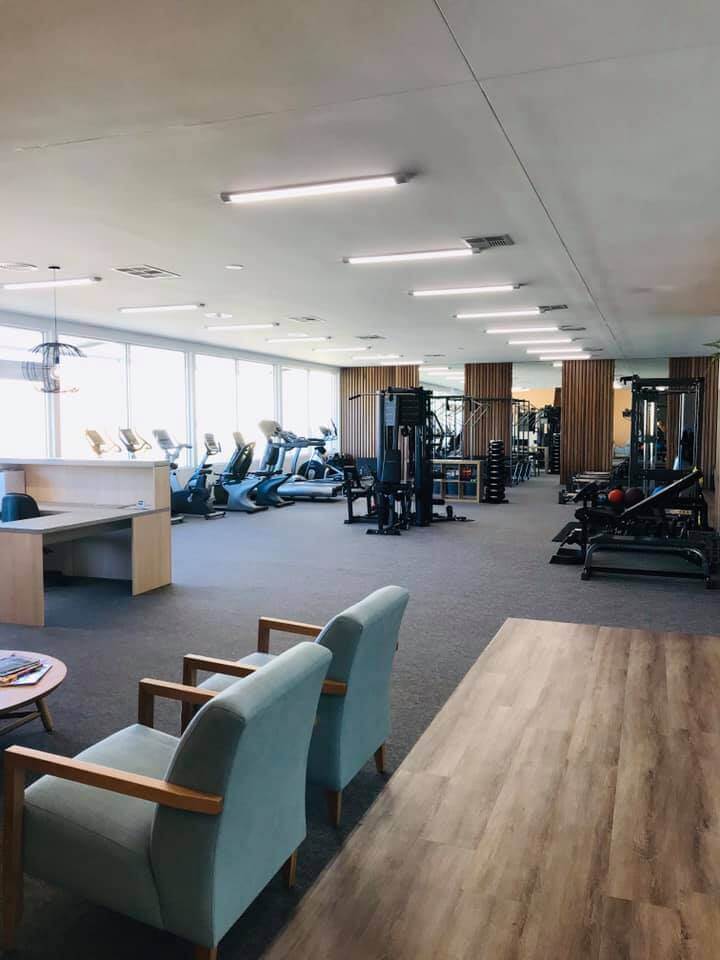 Upgrading from the previous location at Lowndes street, the new clinical exercise studio will have an increase in specialised Pilates equipment, including reformers and trapeze, and brand-new strength equipment.
"Strength equipment isn't usually found in a Physiotherapy practice, however it allows people to complete their rehabilitation in one setting, gaining full strength back after surgery and returning them to independence and an active lifestyle" – Nathan Willits
"The equipment is relevant for all ages and requirements – we care for elite athletes, through to older people for who maintaining strength is essential to health and their quality of life. Exercise is an important part of achieving sustainable results, our team is very excited about the opportunity to work with their clients in this new rehab space" – Janelle Willits.
The supervised exercise programs and environment will achieve better outcomes for patients who may have found themselves struggling to complete their at-home exercise therapy alone or in a gym environment; and will allow Private Health Rebates for therapist led and supervised classes.
Fusion Physiotherapy also deliver exercise-based treatment programs for chronic diseases such as osteoarthritis and diabetes.
BOOK APPOINTMENT